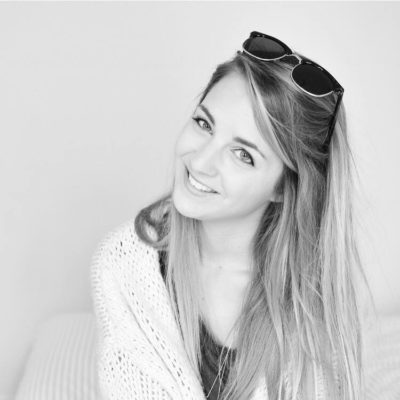 Julien Zolli & Charlotte Caen
We are a complementary, motivated and in-loved team. We visited a lot of destinations before actively put ourselves in video, photography, blogging and social networks. Curious and passionated about travel we aim to discover the rest of the world.
In 2015, we filmed our journey in Sicily (Italy) in the simple purpose of practicing and keeping beautiful memories. Upon its publication, the video (Sycily – Land of Myth) made a real media buzz in Italy and has been watched over 1 000 000 times accross the world in two years. But it was also 40 photos on Instagram, 10,6K likes, 7 posts on the blog and 1500 views. Today we want to share our travels with the community following us (20-35 years-old) and promote beautiful destiantions. We have developed a real artistic universe around our travels. We've added a blog to share photos and contents. We also developed our Instagram's accounts for everyday instant sharing. Our medias are complementary and allow us to put forward destinations and professionals who allow us to stay there.
We do this for fun, discovery, sharing and exchange. We attach a great importance to highlight every local population in our work through strong images. Our universe is sincere, neutral and open to the world. We only film and take pictures of what is, in our view, strong and representative of the destination where we are. We aim to sublimate each place we visit with our videos and photos to unveil it to the world. We like to create emotion. We act spontaneously.
Gear for filming
I always try to be as small and flexible as possible with all my gear.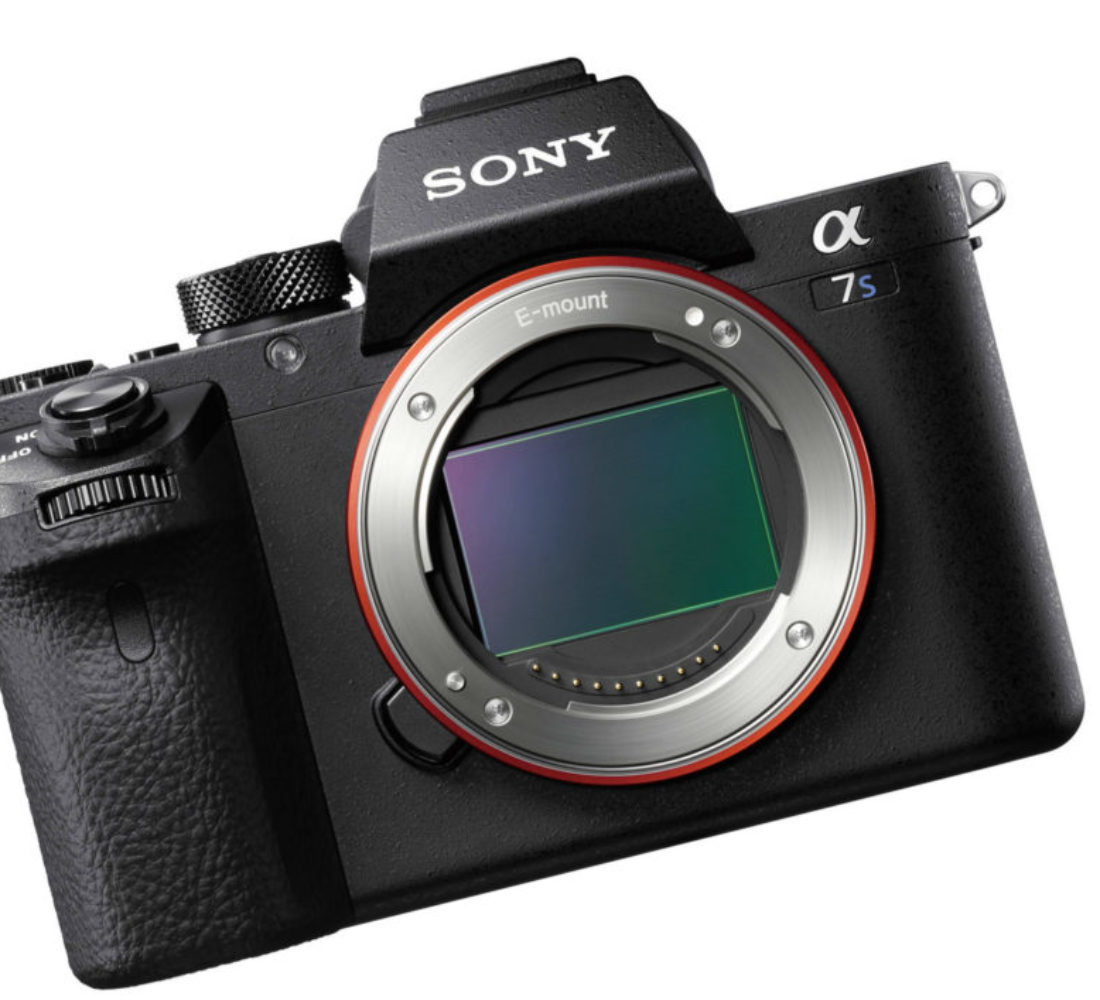 My cameras
Sony Alpha 7s Mark II + Sony Alpah 6500 + Zeiss 35mm F2 + Rokinon Cine DS 24 mm F1.5 + Sony FEPZ 28-135mm F4
For Aerial Filming
DJI Phantom 4 Professional
For Sport and Underwater
GoPro Hero 4 Black + AcquaPack for the Sony A7sII
Stabilizer and Tripod
Ronin M + Zhiyun Crane + Glidecam
Tripod Manfrotto
Sound
Zoom H4n + Tascam Dr-40 + Rode VideoMic Pro.