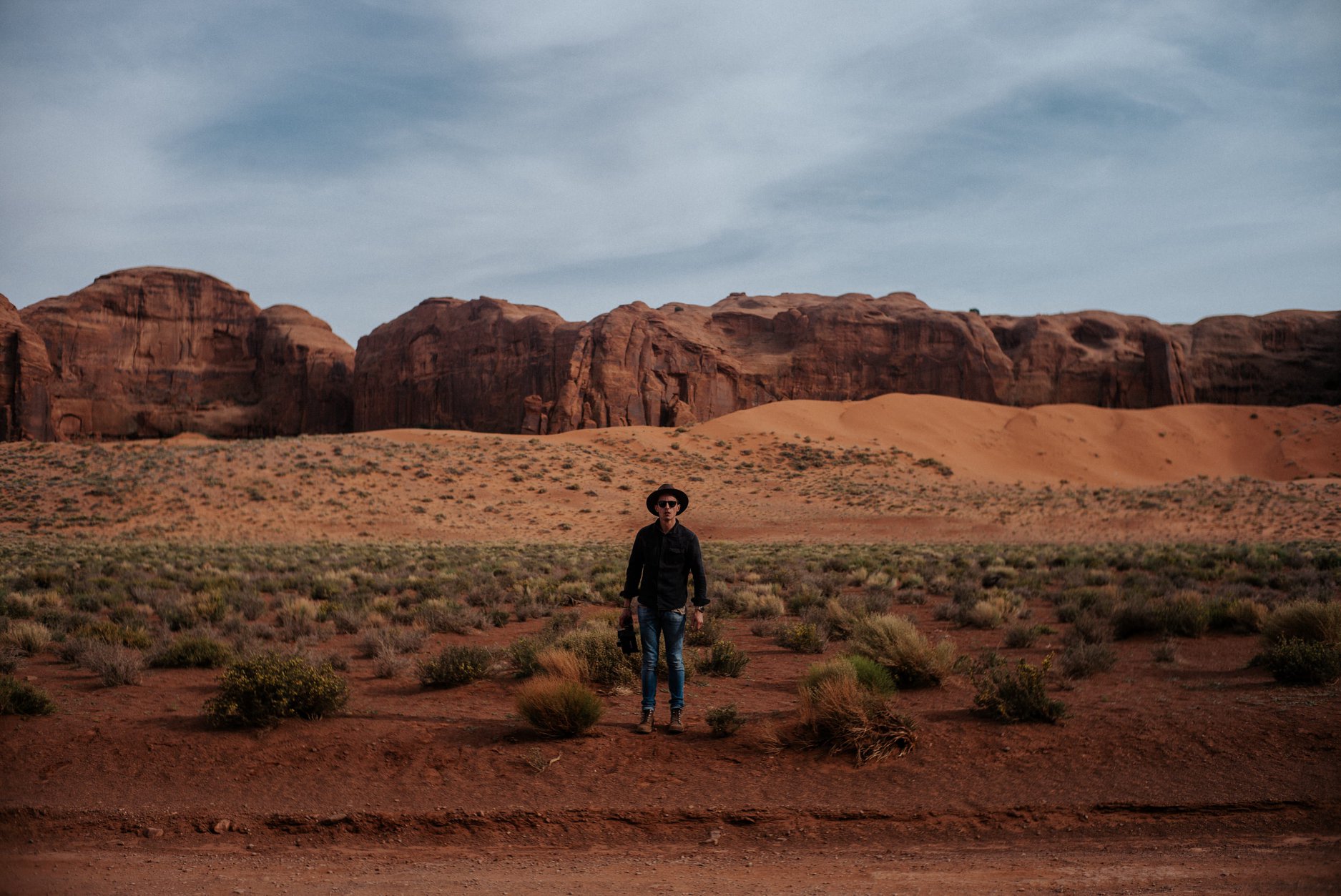 "Le souvenir, c'est ce qu'il reste de mémoire à l'oubli" – Henri de Régnier
Enfant, je me suis passionné pour les films de famille enregistrés par la vieille caméra de mon père, capturant l'évolution des choses et les moments forts qui ont rythmé notre vie. C'est à 15 ans, en filmant pour le plaisir le mariage d'amis de mes parents, que j'ai pris conscience de la puissance de la vidéo pour transmettre l'émotion.
Aujourd'hui, je suis fasciné par les émotions humaines. Pour les capturer dans leur plus grande sincérité, je reste discret, m'immisçant dans la complicité d'un couple. Mon objectif est de retranscrire chaque histoire avec des images authentiques et émouvantes, créant ainsi des souvenirs inoubliables.
Chaque mariage est un voyage qui permet de s'ouvrir à d'autres personnes, parfois d'autres cultures. J'adore voyager et explorer la nature, l'océan étant mon univers.
Je suis Julien Zolli, un wedding filmmaker qui a à cœur de créer le souvenir de votre histoire à travers des films authentiques et émouvants.
~
ABOUT
As a kid, I became passionate about family films recorded by my father's old camera, capturing the evolution of things and the significant moments that marked our lives. It was at the age of 15, when I filmed for fun the wedding of my parents' friends, that I realized the power of video to convey emotion.
Today, I am fascinated by human emotions. To capture them in their most sincere form, I remain discreet, immersing myself in the complicity of a couple. My goal is to convey each story with authentic and moving images, creating unforgettable memories.
Each wedding is a journey that allows you to open up to other people, sometimes other cultures. I love to travel and explore nature, with the ocean being my universe.
I am Julien Zolli, a wedding filmmaker who is dedicated to creating the memory of your story through authentic and emotional films.