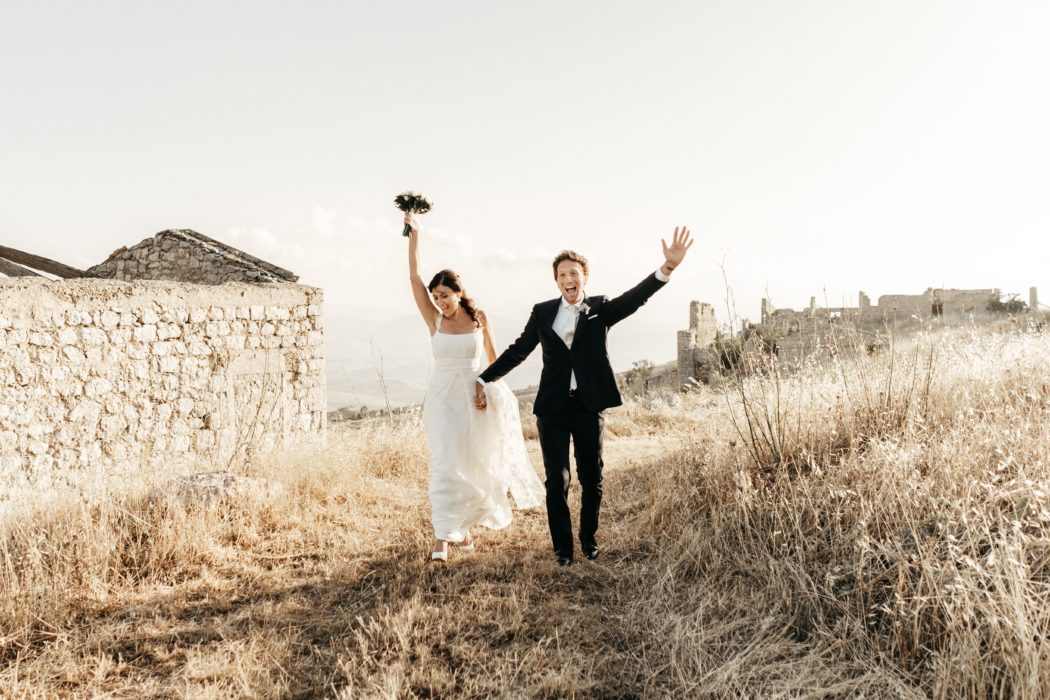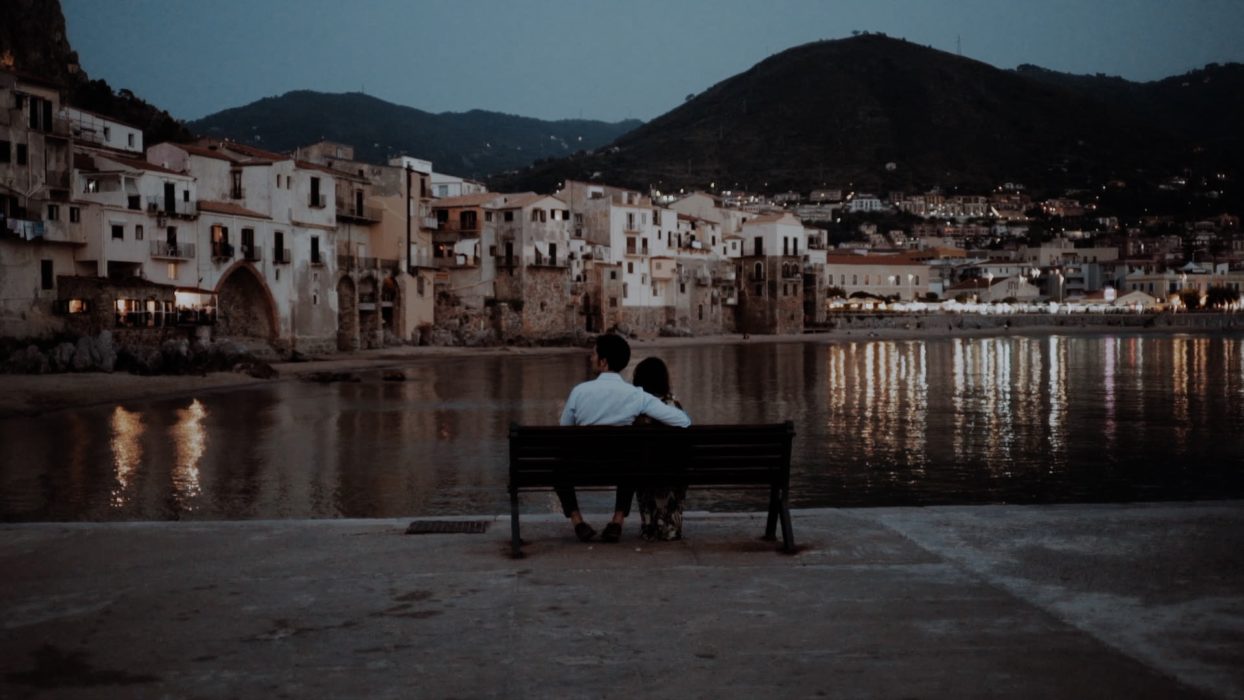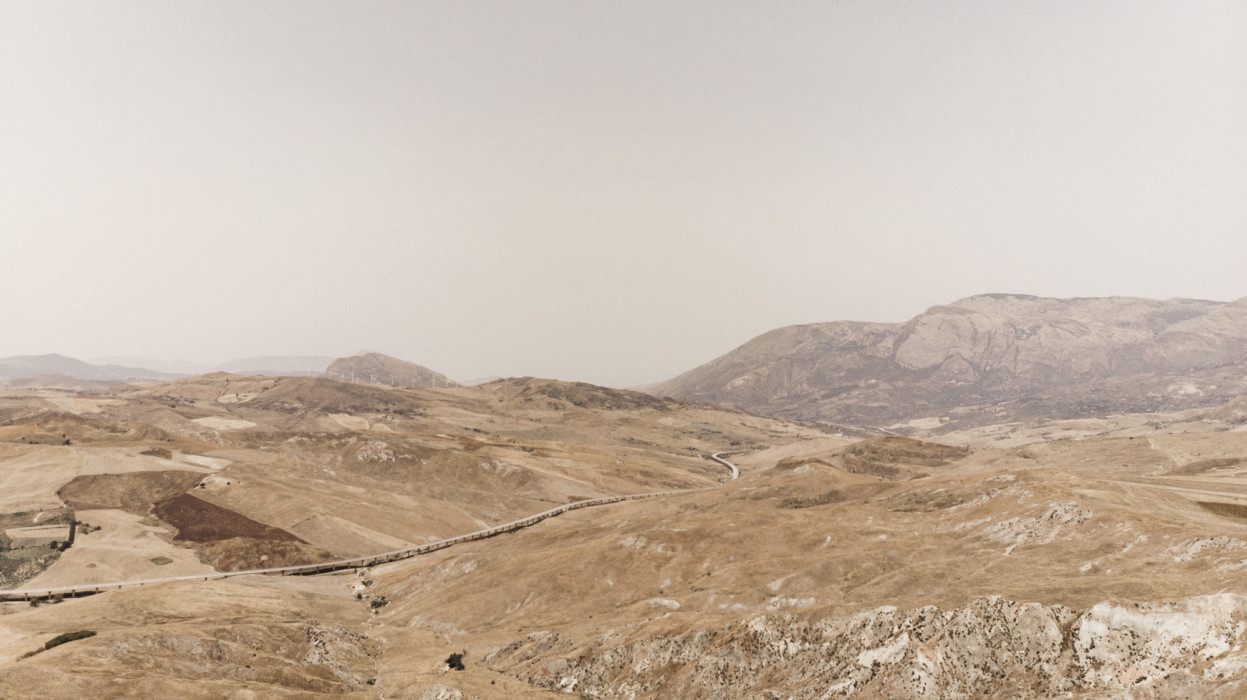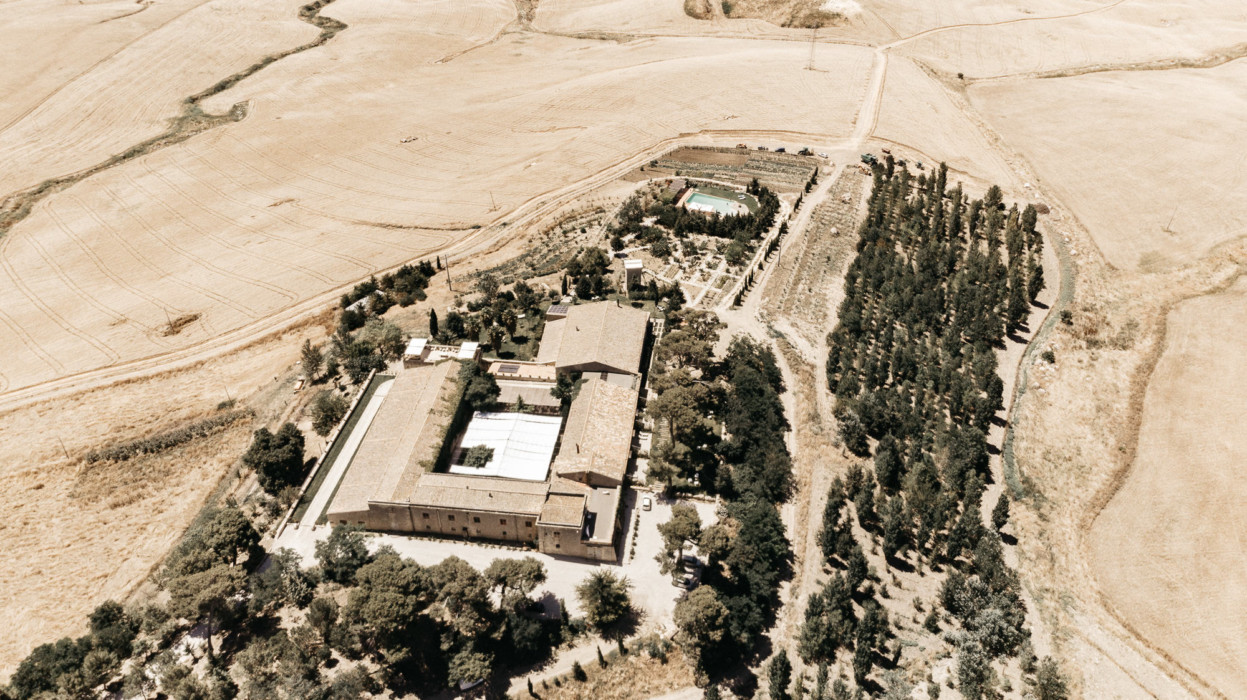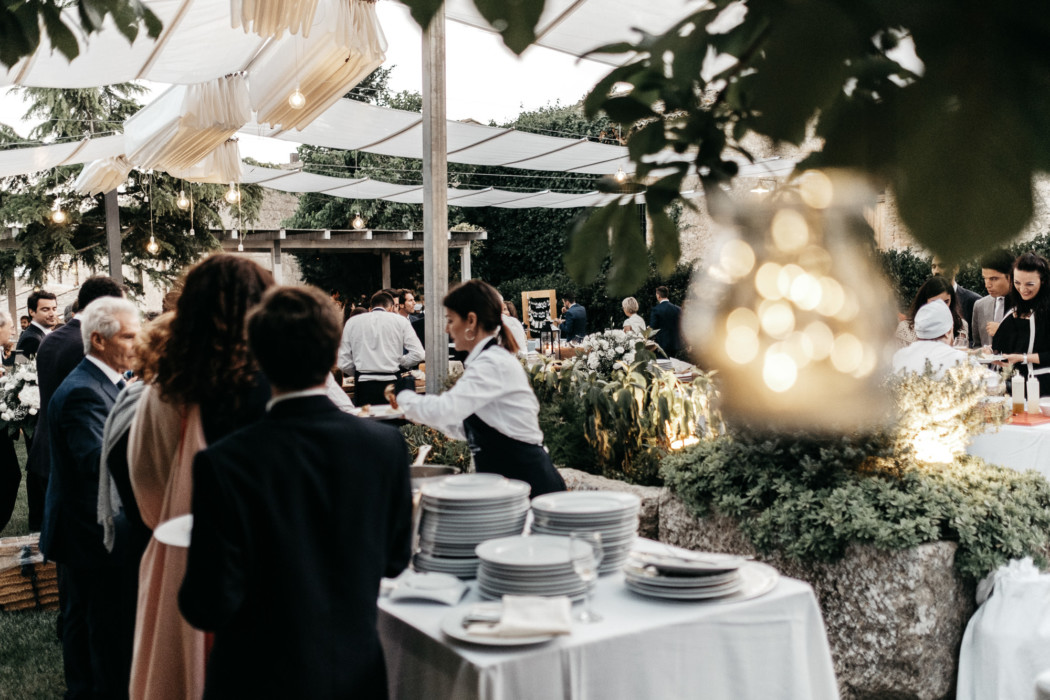 Wedding film in susafa, the middle of nowhere
Are you looking for a wedding videographer in Sicily ?
Hey !  In this page, i want to show you my wedding film in susafa, one of my most favorite place in Sicily. Why ? Firstly, because it's a place where everything is perfect, like the food, the decoration, the atmosphere, the tranquility and the authenticity of the nearby villages. Secondly, the weather in Sicily is so nice, the warm colors are amazing.
Here is an exemple of a Sicilian wedding with Tommaso and Maggy.
I'm Julien Zolli, a french wedding videographer. However i love to travel around world for my couples.
If you are looking for a videographer in Sicily and if you want more informations about my services, feel free to contact me here.
You are curious and you want to know more about others wedding films i did ?
Perfect, you can watch everything here.
Photographer : Warren Lecart